JUNGLEPUSSY X QUESADA
Collaboration alongside illustrator ESDOS painting the closings of centennial bussines Quesada Decoración, in the center of Palma.
For more than 125 years, the Quesada family has worked on the selling and advice of fabrics, tapestries and decorative objects.
From the observation of the patterns and motivs in fabrics, carpets and tapestries we have made a four-hand design that reflects the store spirit and tradition, under our own prism and imaginary.

Palma, summer 2017.



Colaboración con el ilustrador ESDOS (www.esdos.tumblr.com) para pintar los cierres del centenario negocio Quesada Decoración en el centro de Palma.
Durante más de 125 años, la familia Quesada se ha dedicado al asesoramiento y venta de tejidos, tapicerías y objetos de decoración. A partir de la observación de los patrones y motivos en telas, alfombras y tapices realizamos un diseño a cuatro manos que plasma el espíritu y la tradición de la tienda bajo nuestro propio prisma e imaginario.

Palma, verano 2017.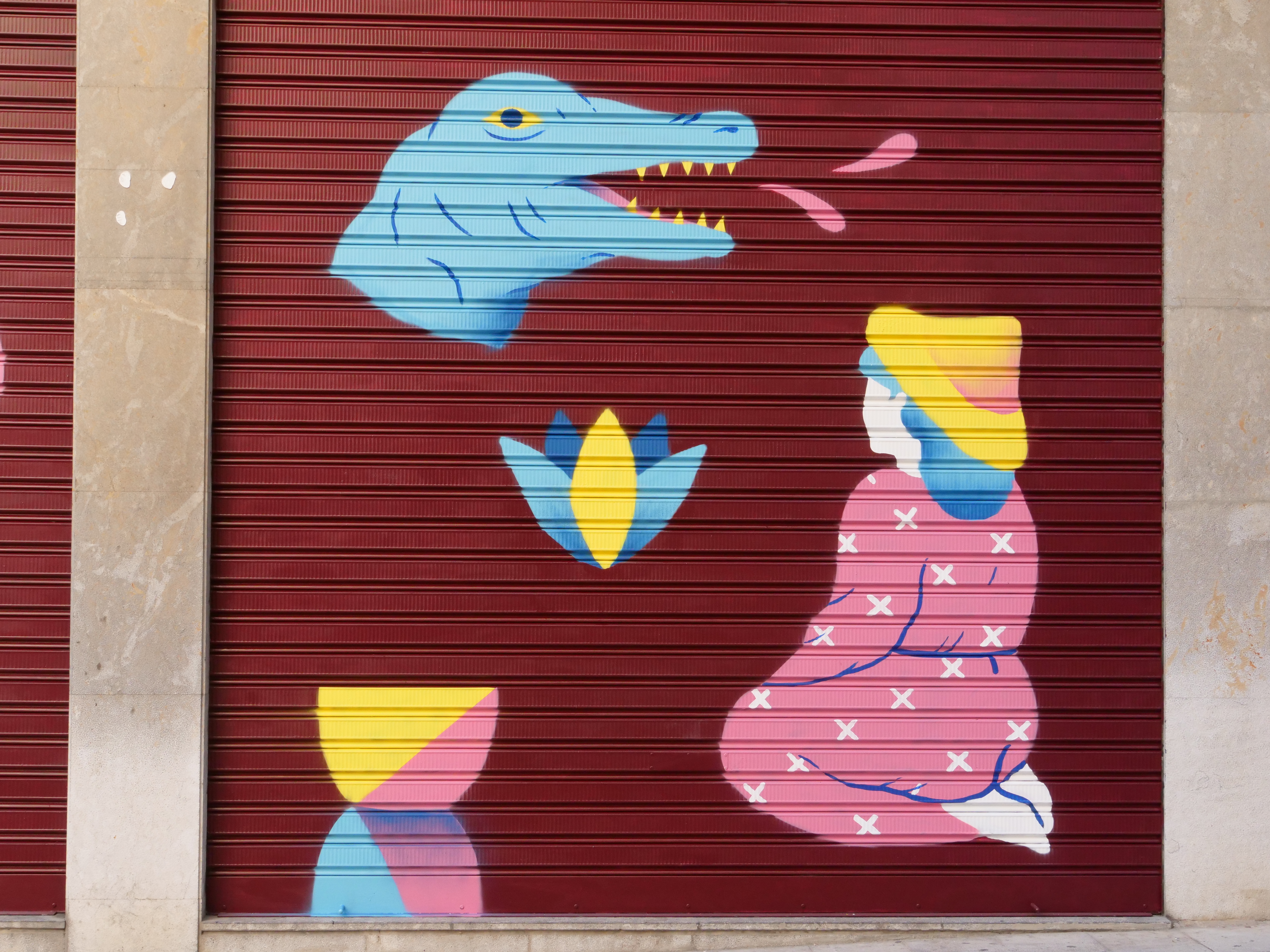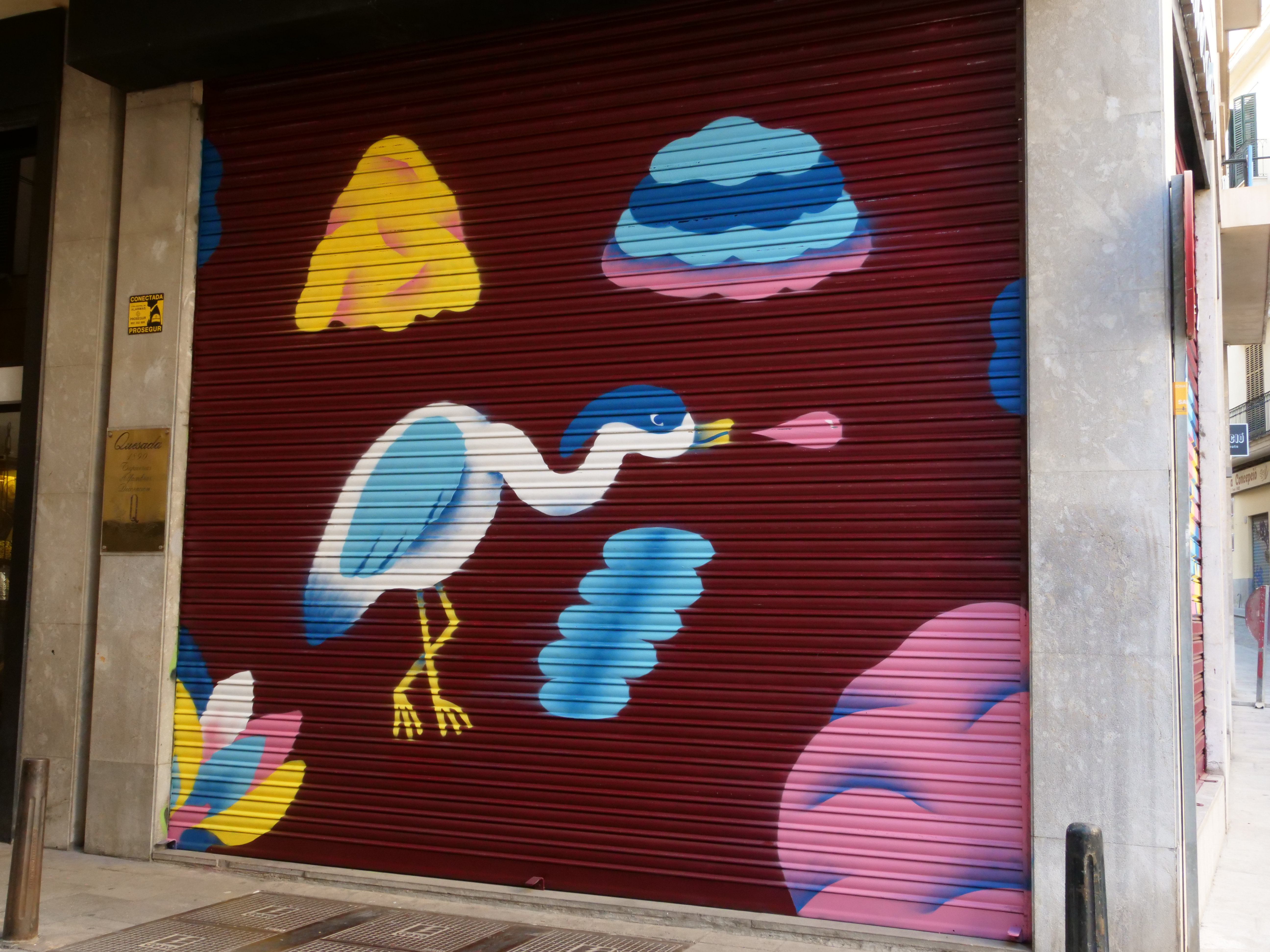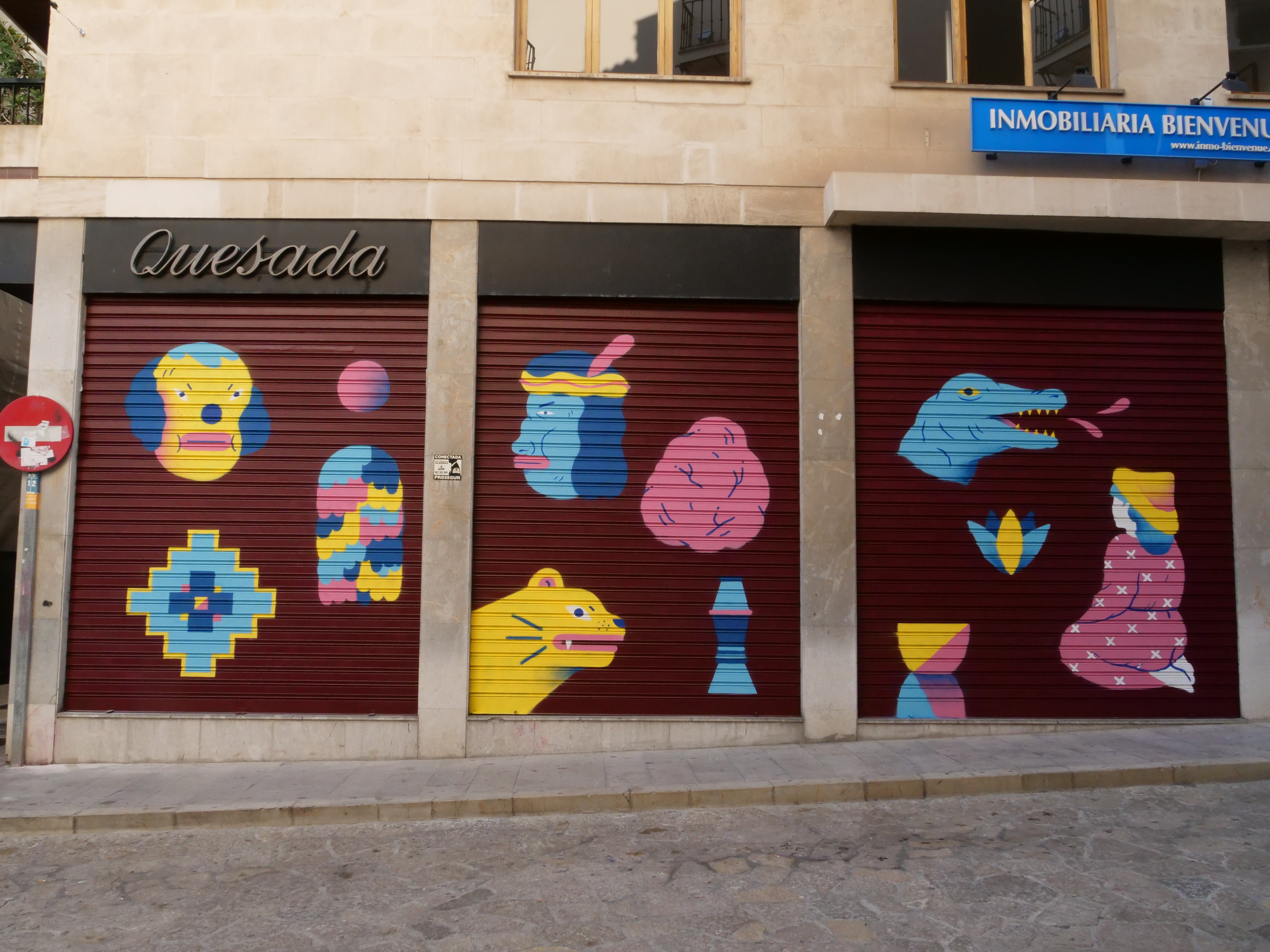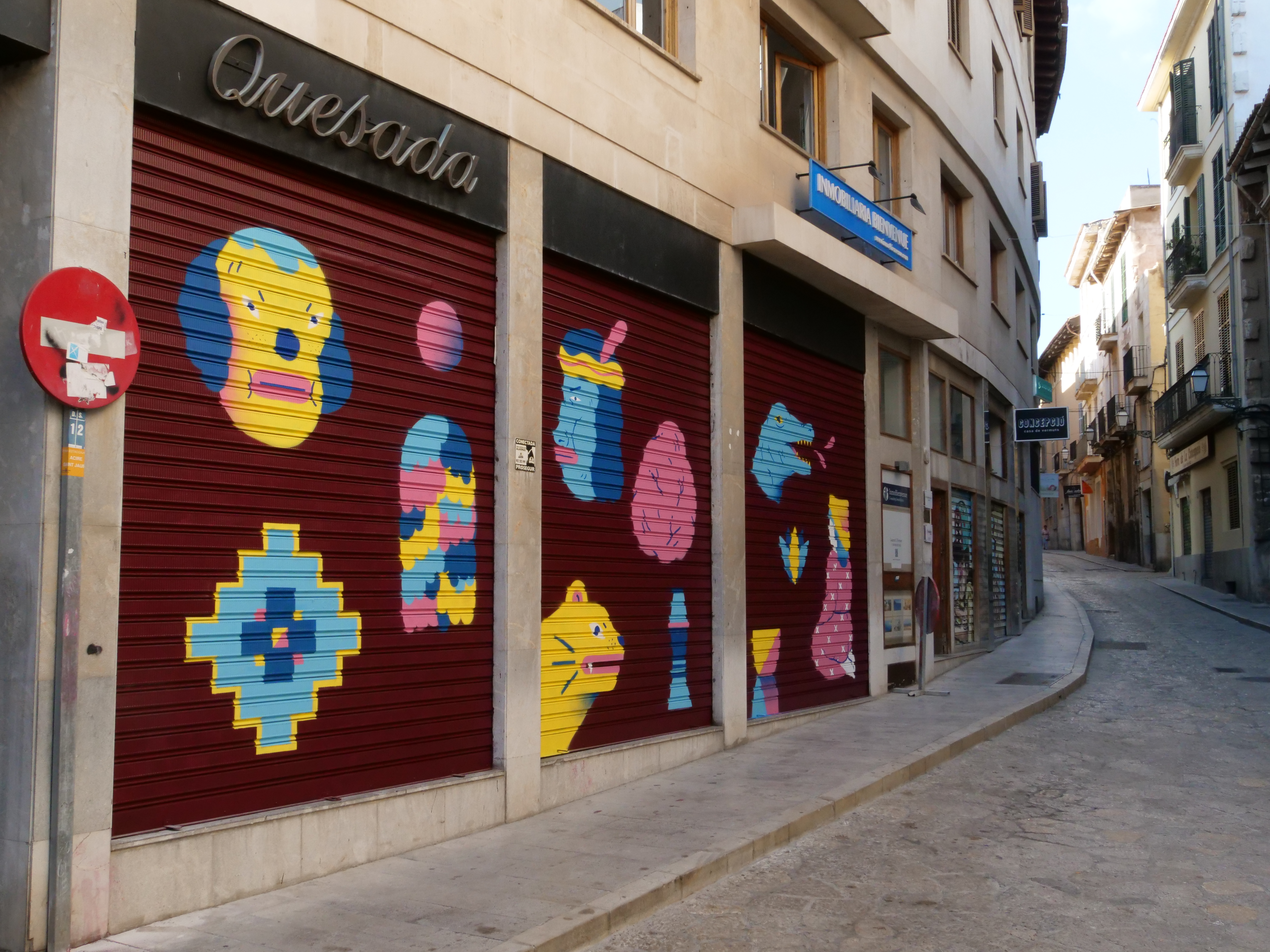 ©Anapurna