Mediterráneo 2087
Turtles eating plastic jellyfishes. Containers of different sizes and aged colors conform the new corals that marine species habitate. Reserve cans now replacing their own contents in what once was their home; welcome to the new Mediterranean, to the oceans 2.0.

This is a project framed in the ArtNit Campos 2017, done at Club Nàutic Sa Ràpita.


Tortugas que comen medusas de plástico. Envases de tamaños diversos y colores envejecidos forman los nuevos corales que habitan las especies marinas. Latas de conserva sustituyen a sus propios contenidos en el que una vez fue su hogar; bienvenidos al nuevo Mediterráneo, a los océanos 2.0.

Este es un proyecto enmarcado en la programación de ArtNit Campos 2017 y premiado en su convocatoria. Realizado en el club náutico de Sa Ràpita.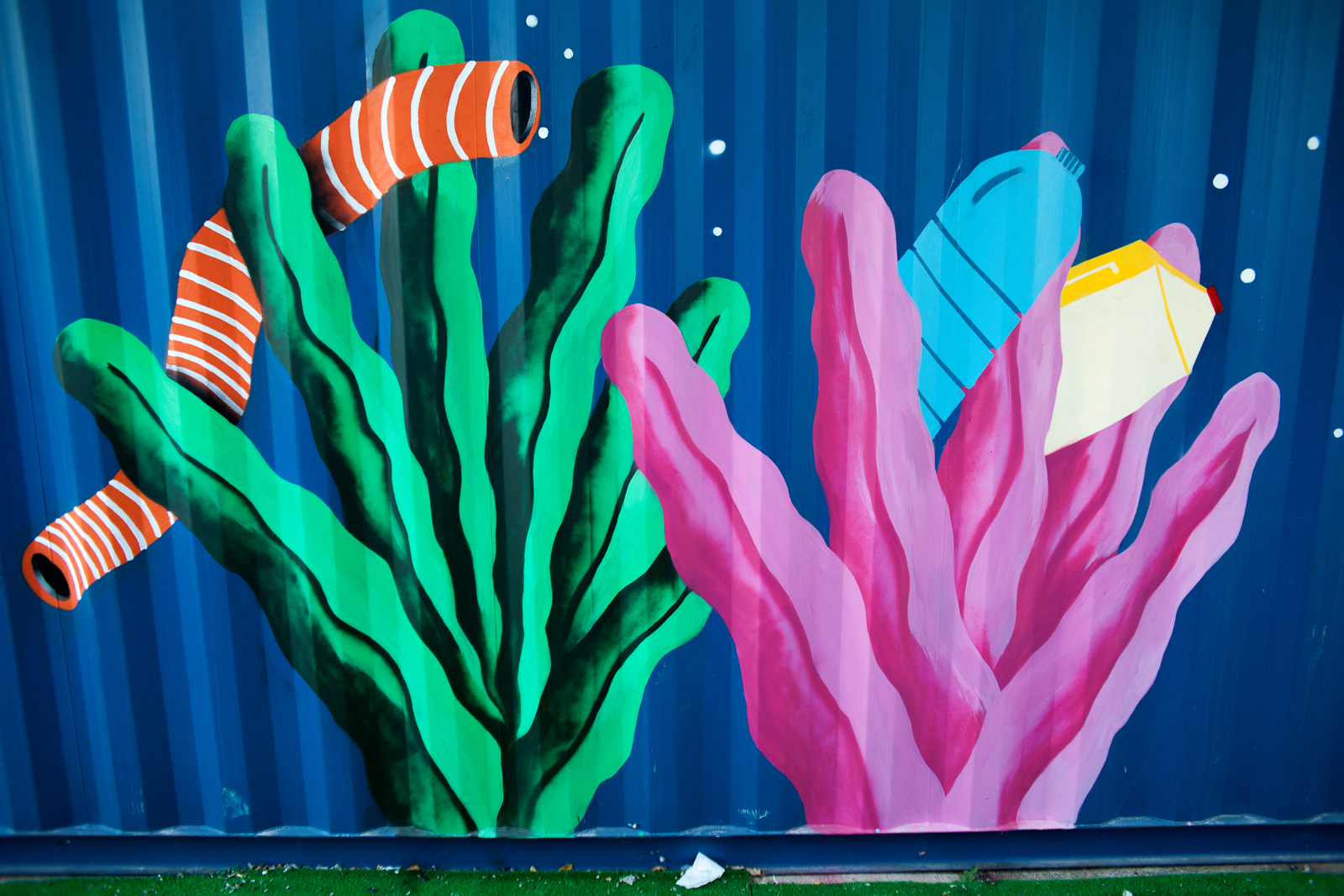 ©Anapurna